Live Music with Alex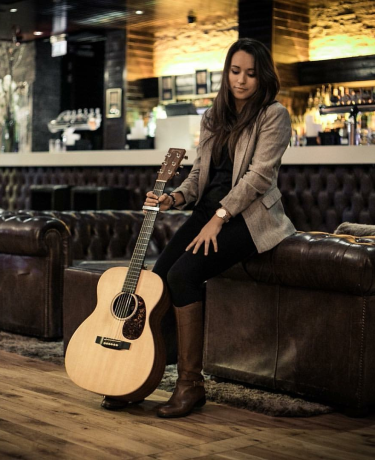 Sunday 29th March, 18:00 - 19:00
Hi, my name is Alex. I'll be playing and singing a live acoustic gig for you made up of classic hits and pop songs. I'll be working through an awesome repertoire while taking some of your requests

Performing: Alex
Duration: 60 Minutes
Equipment: N/A
Space: a place you can sit back and relax

Click the link below to stream live, wherever you are.