 ABOUT US
CURA Homecare specialise in supplying high quality, reliable customer care & after sales maintenance services to national house builders, retirement villages, care homes and student accommodation across the UK


With over 25 years experience in customer care Cura Homecare is highly respected within the house building industry.
Specialising in delivering high quality, reliable responsive repairs, after sales services and maintenance as well as refurbishment projects to homes across the South of England. Our goal is to improve the customer experience by simply caring.
We pride ourselves on a personal approach and our 'can do' attitude, from our team of helpful planners through to our fully qualified tradesmen, we are committed to ensuring we don't just meet expectations but exceed them every day.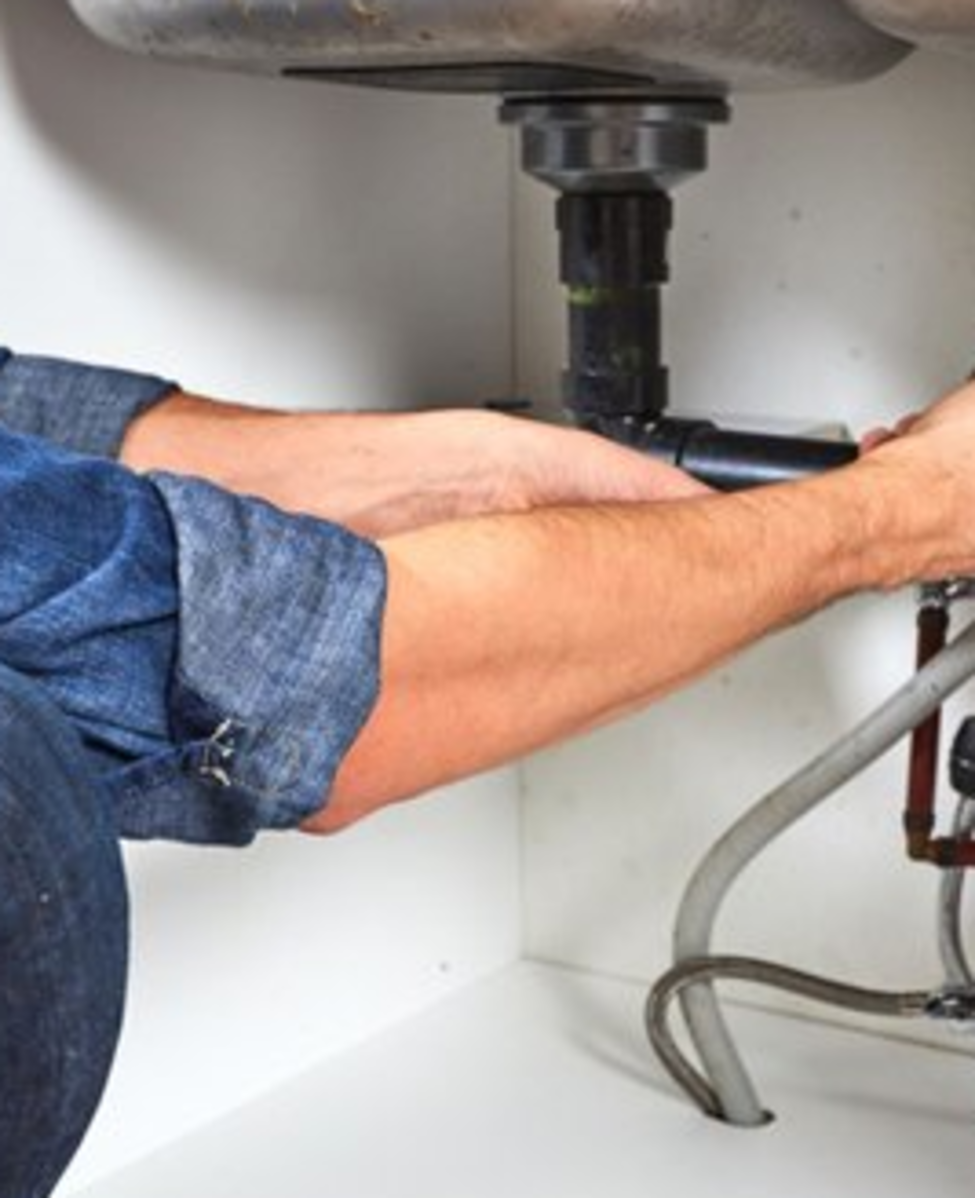 HOW IT WORKS
1. Book online in 60 seconds
We'll book your job with a member of our team
2. Get your quote in no time
We'll provide you with an accurate quote
3. Manage everything online
Leave notes, chat with the team, and check status
4. Enjoy your extra free time
Our qualified professional will take care of the rest

CUSTOMER REVIEWS
☆☆☆☆☆ - Ceri S
"This is just an appreciation email for Mr. Kevin Strain. On behalf of Cala homes, he was working at my property. I find him very professional and courteous. The quality of word he did is really good. There is some bits of work needed to be done in coming weeks. Would request you to please assign him for the work that needs to be done in my property"

☆☆☆☆☆ - Brynn S
"I have just used your services via Bloor homes and a gentleman from your company has been to our property for 4 days to fit a new shower tray. I would like to say how polite and respectful he was within our property. He would arrive on time and if early would not knock the door until his specified time, always kept us up to date with work, always took his shoes off, would address me with madam and any work mess was cleaned immediately. The work is finished to a very high standard and I really have not met such a polite person ever!! He's truly an asset to your company."

☆☆☆☆☆ - Elen L
"I just wanted you to pass on our thanks to Lee the decorator that has been here for the past 3 days, he has done an amazing job and was a pleasure to deal with and went out of his way to match the paint colours."

☆☆☆☆☆ - Bobi S
"I am just writing to give feedback on snagging work Cura done on behalf of Barratt homes. The work is of really high standard and it seems my flooring issues have been sorted. The two guys on site  Matt and Mark were very professional and kept me informed of there progress and what they intended to do next. They were very polite and on time every morning.  Having strangers in your house is never a pleasant experience but I felt confident enough to trust them on their own.  Simon was here to check up on them a couple of times and took a keen interest in their work.  It is reassuring to know that the boss does care. All in all I would recommend Cura and especially Matt and Mark to my friends and family."
FAQ
Q. What type of company are Cura Home Care?
We are a Limited company, registered at Company's House, under the registration number 08037744


Q. What time is your contact centre open?
Staff at our contact centre are available Monday to Friday from 8am to 6pm. Appointments and enquiries are actioned during normal working hours 8-5pm Monday to Friday.


Q. How much will the work cost?
The product you've chosen, type of service you require, and even the time of day that you need us will all affect the price of your job. But one thing remains the same – we simply don't do hidden costs.


Q. What payment methods do you accept?
Cash, credit cards (Visa & Mastercard) and debit cards are all accepted methods of payment.


Q. Do you charge VAT?
We are a VAT registered company, yes.


Q. What time will my engineer arrive?
Don't want to wait in all day? When booking your appointment our customer service agent will offer you either an AM or PM time slot. You will receive an email or text message with the engineer's arrival time.


Q. What if I need to rearrange?
That's an easy one. Contact our customer contact centre and your appointment can be rearranged at a time that is more convenient for you.

Q. What are your credentials?
We are registered with: Gas Safe Register, CIPHE, WaterSafe and Checkatrade.


CONTACT US
We're available 5 days a week Mon - Fri 7.30-5.30 and are always happy to discuss your needs via email or over the phone.

Address: Cura Homecare Ltd, Suite 6 Furzehall Farm, Wickham Road, Fareham, Hampshire, PO16 7JH
Phone: 01329 800 128